Please feel free to browse through some of the projects that we have undertaken.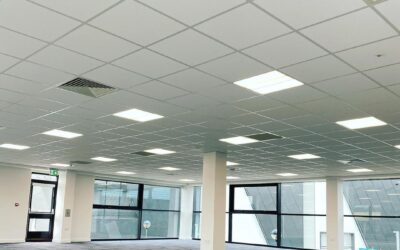 Project completed! - 17000ft 2 Cat A office fit out handed back to our client. 3 floors of Suspended Grid Ceilings MF margins Partitions Plastering & Tape and jointing PS Did you spot the doors in the last pic? Contact Us02393 601 [email protected] 7,...
read more
Why Choose Us
From small office fit outs to large scale commercial projects we aim to offer a complete, Fast and reliable service. We strive to build a great working relationship with both new and existing clients.
We have over 30 years' experience in the Dry Lining and Ceiling industry. From projects managing to our team of highly skilled operatives, we can deliver consistent high standards to our Clients on time – every time.
"We worked with RDL Commercial on the White Horse Leisure Complex at Bunn Leisure. The install was exceptional, done to a really high standard and in a really good time frame. A very professional outfit."
Adam Westaway- Fermacell UK
"I have worked with RDL commercial on many occasions and each time they exceed my expectations on, Quality, Efficiency, program and retain best value for our clients."
"RDL are a pleasure to work with and provide a high standard of work. Their communication and commitment are excellent and work with you very closely to overcome any challenges which my be faced. I would not hesitate to work with RDL again and hope to do so in the very near future. Thank you to you and your lads for your hard work, commitment and friendly approach in what you do. "
Gareth Evans – Bryburn Ltd
"RDL helped us value engineer our project to ensure we could deliver our clients dream. From high spec residential to office fit out, I'm always reliant that RDL will deliver as required. Very professional and helpful through the whole process."
Richard Peterson – Senior Contracts Manager – Mountjoy LTD.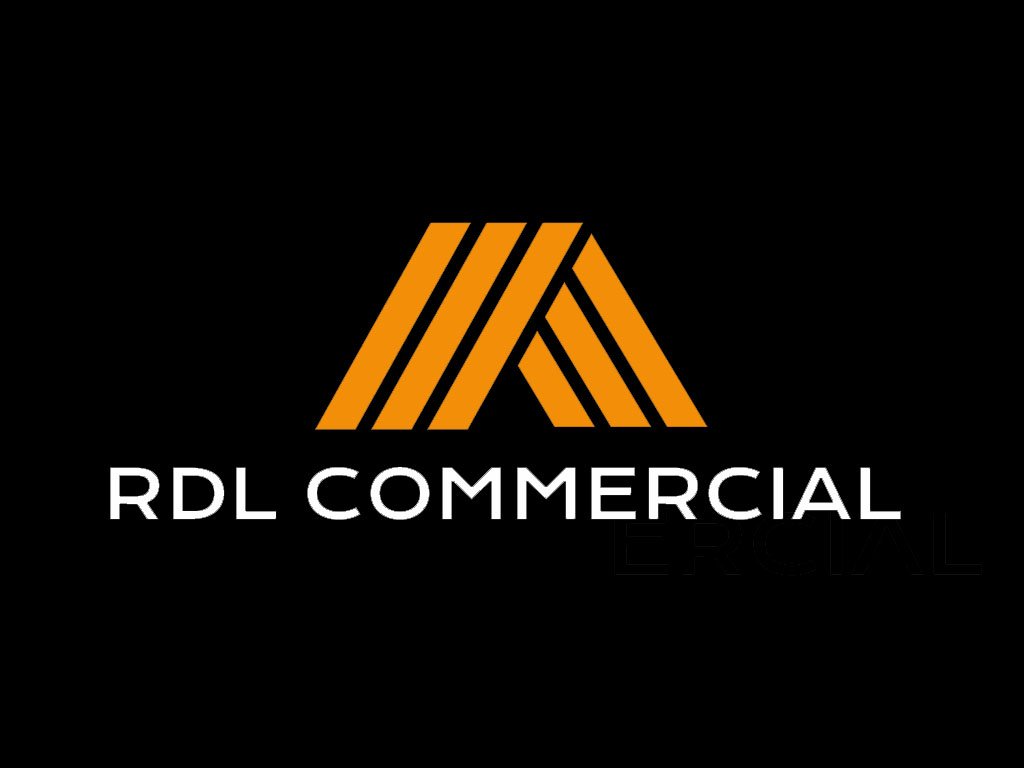 Address
Unit 7, Fairways business centre, Airport service road, Portsmouth,
PO3 5NU